Stock Trading relates to Finance & Accounting Teaching & Academics Investing & Trading Finance.
Have complete understanding and confidence when investing in the Stock Market.
Stock Trading For Beginners
Stock Markets in India have come a long way since Bombay stock exchange was established 140 years ago. Over 5000 companies are listed for a total market cap of ₹161 trillion. It provides a great platform for corporates to raise equity for growth and for investors to earn superior returns.
Given the depth of market, it also allows people to earn their living by trading on exchanges. Trading is very important function of the stock market which provides liquidity to the market and enables fair price discovery.
It is a sophisticated profession (and art) which needs continues study of fundamental concepts and needs years of practice to master the art. Once a mastery is achieved, it can provide stable income source to the traders.
Who should take this Workshop?
This workshop is for people who have interest in stock market and wants to take up trading as their active profession.
What will you Learn in the Workshop?​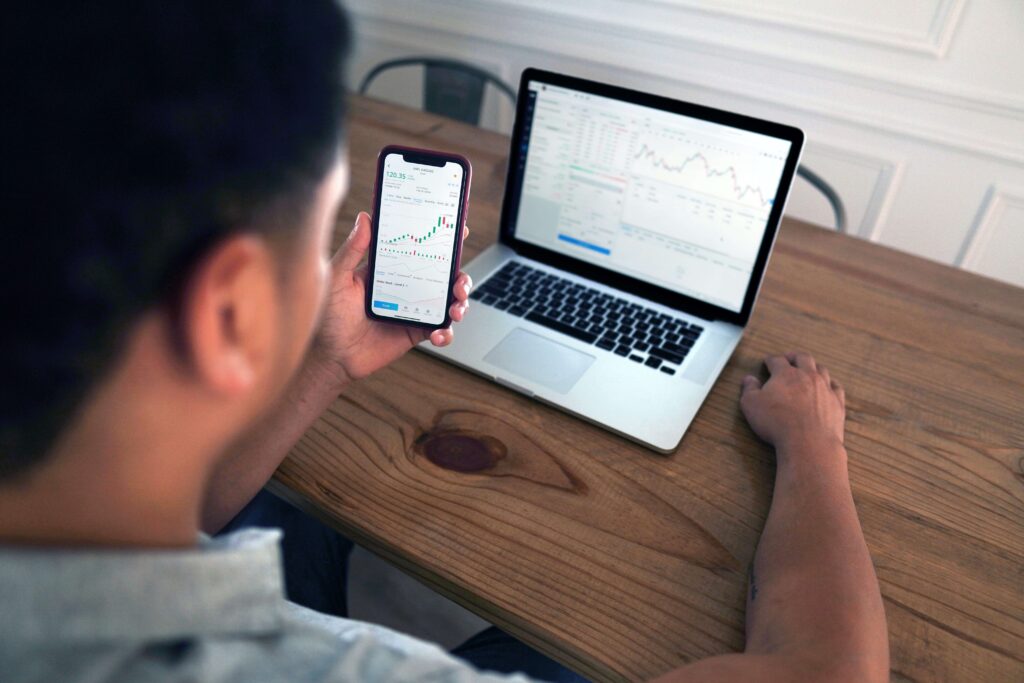 Want to discover how your Life would never be the same post this Workshop?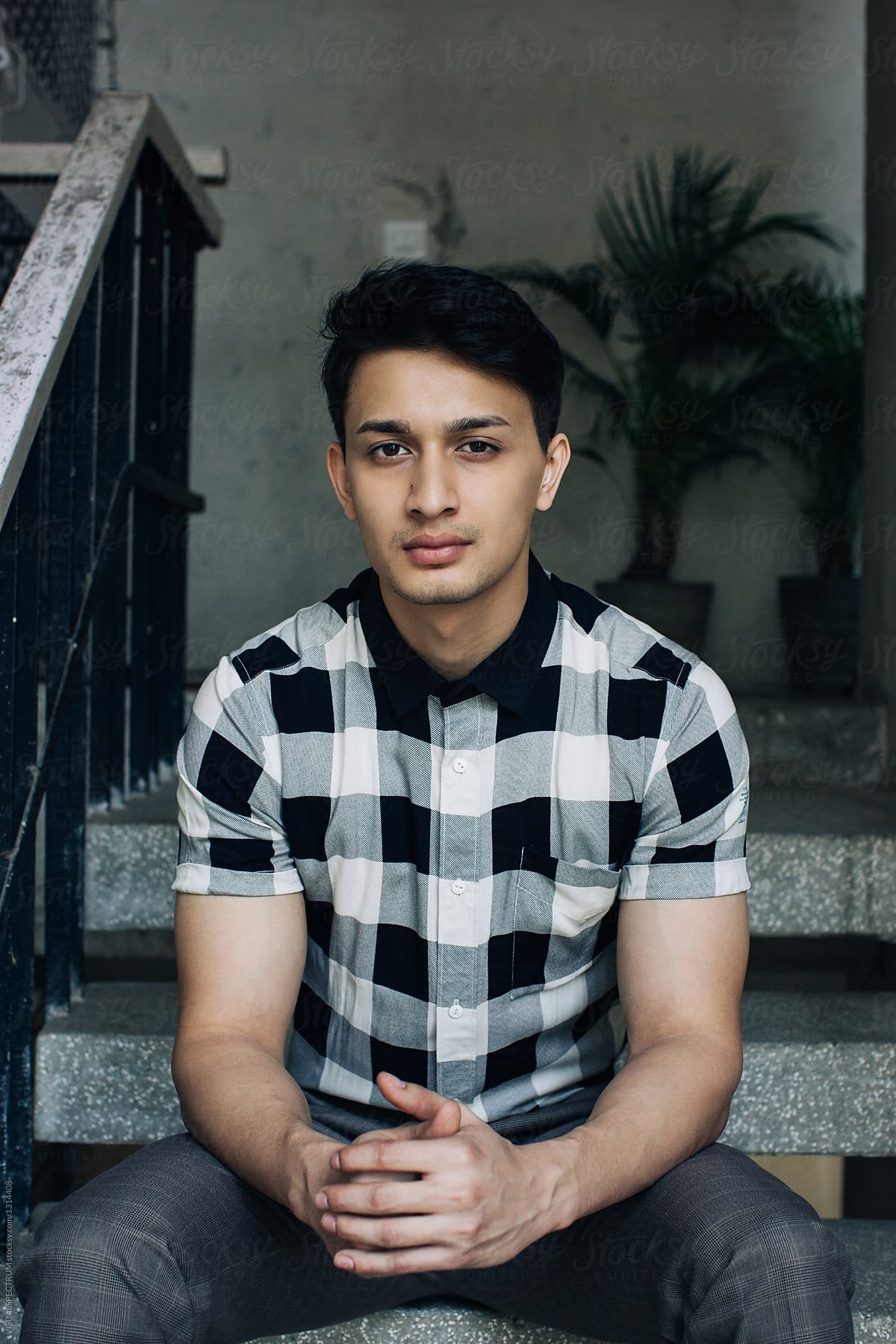 Bhushan Pandit
It's been great learning from you in the last 2 months. Your knowledge and insights on markets and price action has been really helpful. I am looking at charts in completely different manner now. Its like you have open my eyes about reading charts.

My trade execution has more conviction and better process than before. Your style of trading less but with more conviction also suits my trading. I am really thankful for all the insights and lessons you have given during this course.

From next month my office going to start so I will need some time to adjust to schedule. But I will certainly join again in next 1-2 months.

Thank you again for teaching and sharing your knowledge with me.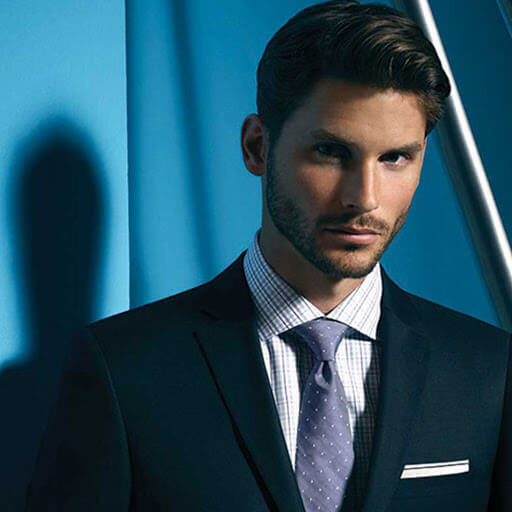 Soumendu
Undoubtedly one of sharpest price action reading I have witnessed.. hats off.. when a reactive price action trader predict future price with such a conviction, as a fortunate #TradersClub member you just learn and cherish... thank you for making this video public.. cheers
Ram
Am very happy to be learning from you the nitty gritty of trading. By far you are the one of the best trainers I have come across.

Your practical knowledge is commendable and I will be very happy to be part of the traders club for another two months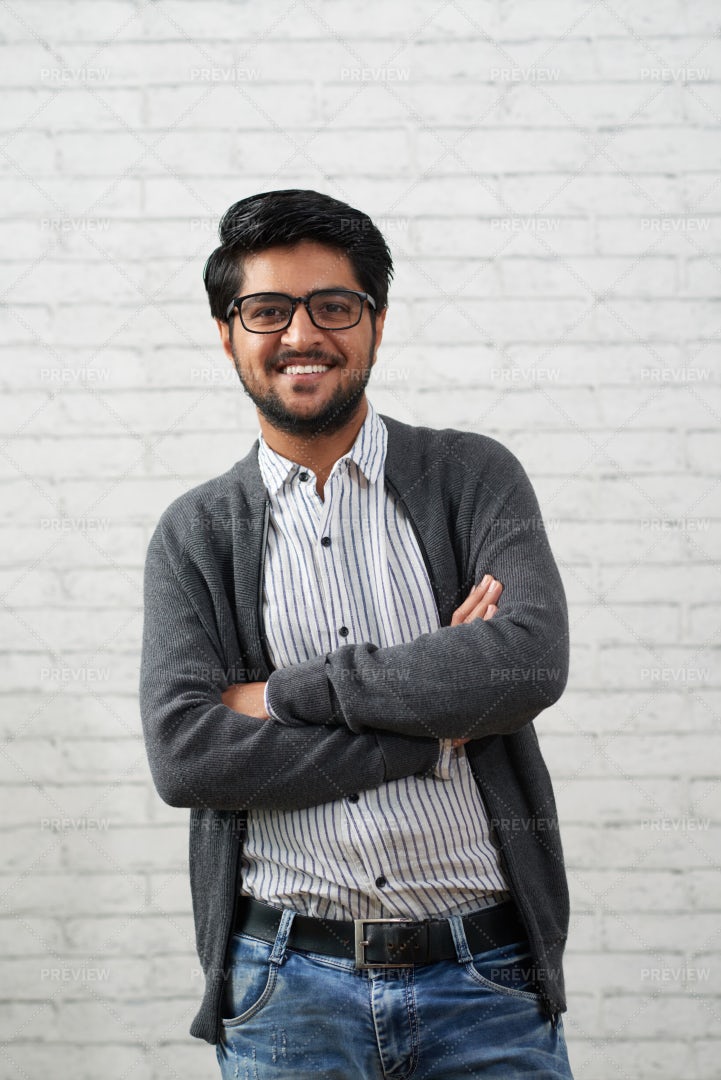 Roopam
I did learn totally a new and different approach in studying charts and looking for trades. when I had come to the traderclub, I was just trying to follow trends using VWAP and SL was Standard Pivot points without any risk reward ratio. This I have totally given up. No of trades are zero after your advise after Axis Bank trade.

I did stay away from taking any of your trades in first 3 weeks. I was Just observing. I was enjoying the way you guys are trading.

Later On I tried taking trades, Once I am in the trade though many of you were in same trade I could not execute the same way you guys were doing. Outcome is totally Different.

The amount of time and patience you show once you enter the trade is amazing and major learning for me. This was something I knew I was missing. I did come here for exactly the same. And I could say confidently I saw what I was looking for.

As you already know everyone has a plan but whoever executes it the best is the winner. If I look at myself in this aspect I consider myself as very poor.

I would like to continue to gain from your daily stock review, nr7file hence pls let me know if i can join for the premium content. Pls send me link for the 6month subscription.

Thanks a lot again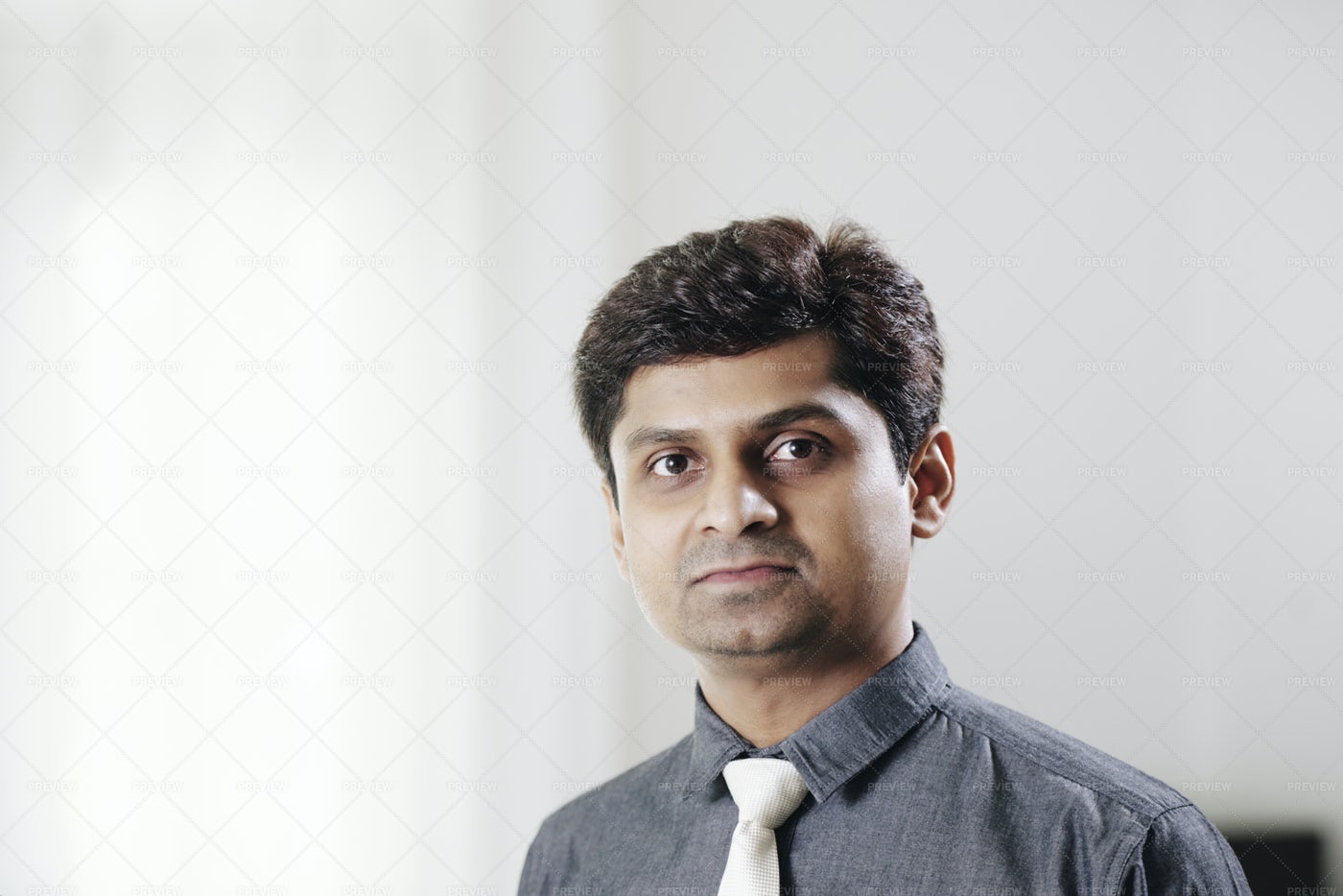 Ankit Jain
Thank you for giving this opportunity to get trained under your guidance. There has been a complete shift in my understanding towards market & taking trades. This has been a great learning experience for me. I would like to continue my learning under your mentorship and have renewed membership for 6 months.

Thanks once again for your guidance & support.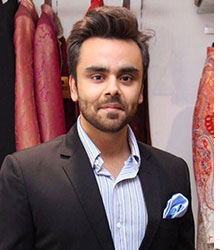 Harish
Attending today the #Tradersclub programme of @indian_stockss . Team of talented people. Kudos to everyone in #Tradersclub.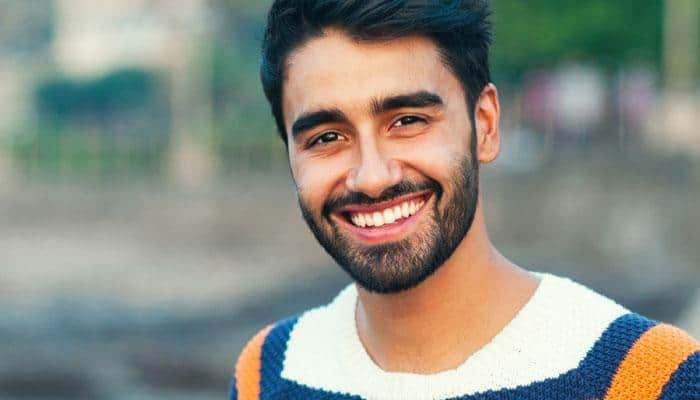 Madhur
First of all, let me state, that I have had a wonderful two months of learning. I think the Traders Club is the right approach as a form of teaching as Trading/investing is best learned under the guidance of an expert. So I completely endorse how you are approaching this.

There were so many things you taught - but the things which stuck with me were References, MTFs, Support/Resistances, Ramesh/Suresh, understanding the objectives of the index etc. This was the first time I was doing Live trading with a group of people, so could understand the thought process and the approach. Another thing which I learned was to wait for your trade and only pull the trigger when it falls within your comfort zone with pre-defined rules. So overall, very happy to have joined the club and learned from you and peers.

However, unfortunately, I have not been very regular (due to some other commitments) I have had with live trading and I expect that I might be irregular for the coming few months (atleast). As and when I jump back into live trading with full commitment, I will surely reach out to you.

Many thanks for all your teachings and look forward to being in touch.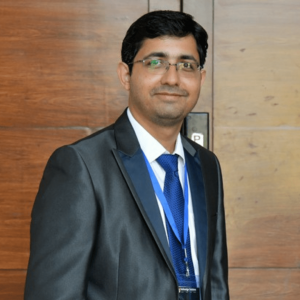 He is a full-time trader by profession and IT engineer by qualification, who trades using candlestick based technical analysis with a combination of behavioral finance.
Like everyone else, his aim is also not to lose much and protect capital and follow a trading system which focus on what market is doing.
He runs a Traders Club & blog on www.Indianstockss.com.

Our team has an overall experience of over 100 years. When we say experience, we mean practical exposure in executing as well as training.

Each trainer in Skills Mitra
Academy
specialises in comprehending complex information and communicating to you in the simplest manner. Focus is on you to easily understand, not on teaching.

We value your time. Thus, we construct our curriculum in a manner that maximum information is provided to you in a limited time – without compromising on quality of education.
Want to discover how your Life would never be the same post this Workshop?
Join our exclusive whatsapp group where our expert Deepak will share daily stock tips.